About
Learn More
About Us
We are a kenyan company run by experienced proffessionals with expertise in Graphic Design Branding and Printing.
We are a kenyan Owened Private Limited Company run by experienced professionals with expertise in Graphic Design Branding and Printing. We have creative designers that make it possible for us to impress our clients
Our Digital printing machines are able to print for long hours and in the highest resolution. We pride ourselves in going beyond our client's expectation, last minute delivery timelines and quality control
These attributes have helped us earn high respect from our clientele which comprise of various Organizations and Institutions.
Imaginedge Solution is built on the tenets of:
Efficiency
Attention to detail
Honesty and Objectivity
Commitment and Accountability
Services
What we
Do
We are able to offer a diversified range of products. Our portfolio covers printing of simple business stationery sets to proffessional corporate profiles.
Our
Work
Reach us out and get a Qoute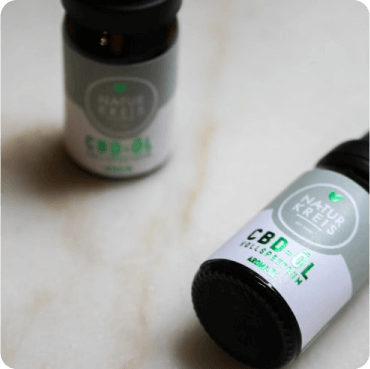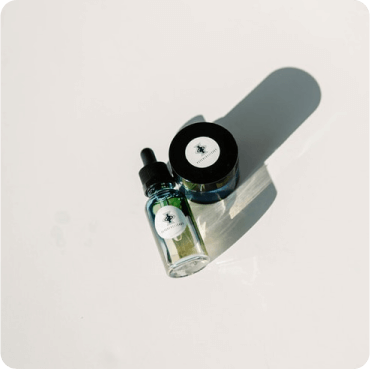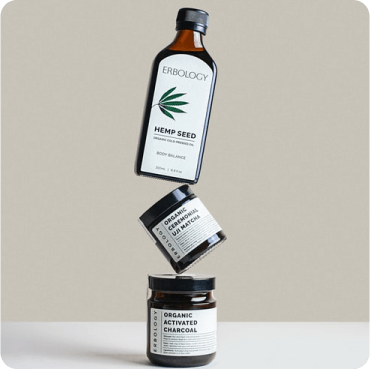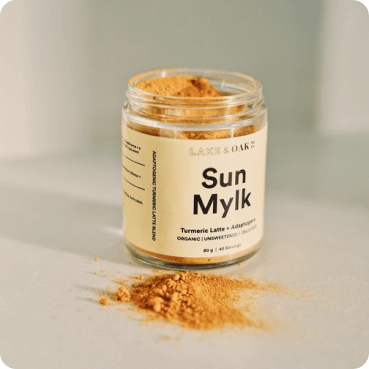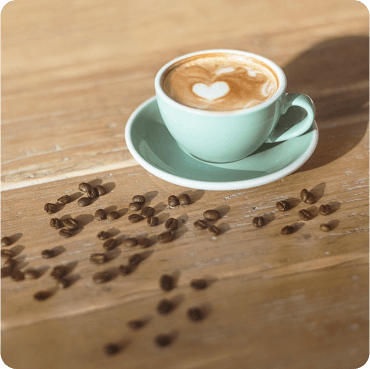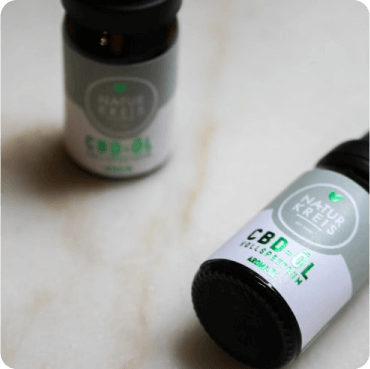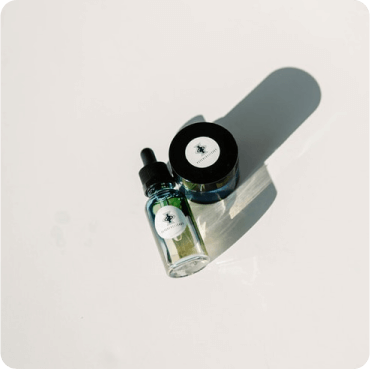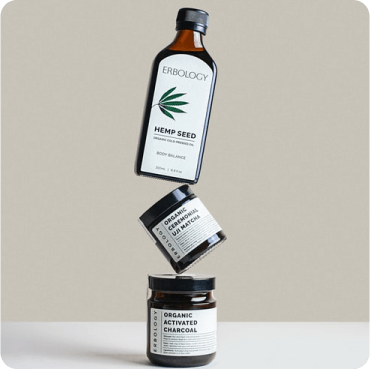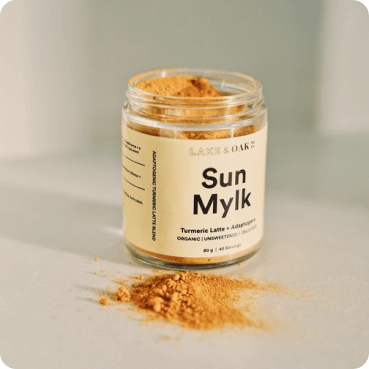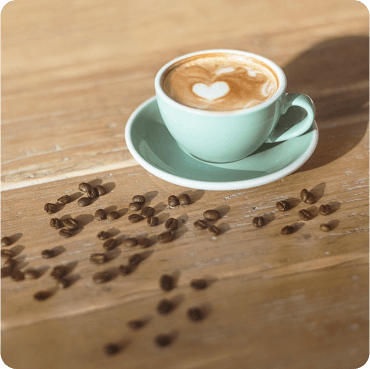 Our
Mission
We aim to deliver 110% customer satisfaction in corporate image and design, and we go the extra mile to ensure our completed projects exceed our clients expectations.
Our
Vision
To build a positive connection between brands and human emotions
Our
Core Values
Honesty & Intergrity
Innovation & Professionalism
Teamwork & Timely delivery
Corporate Social Responsibility.
Portfolio
Check out our
Portfolio
We are committed to helping its clients reach their goals, to personalizing their event experiences, to providing an innovative enviroment and to making a difference.
All
Branding
Stationery
Pos Material
Contact
Contact
Us
Get a Qoute
Location:
Vision Plaza along Mombasa Road 4th floor
Call: